Interested in booking FUMCPA's sanctuary for your upcoming nonprofit concert? Email concertcoordinator@firstpaloalto.com.
Ragazzi Boys' Chorus: Light and Love
December 2, 7 PM
"Light and Love" celebrates the unifying power of singing and the community we share in the holiday season. The program's repertoire for treble voices, mixed voices, and changed voices features several prominent contemporary composers including Susan LaBarr, Katerina Gimon, and Kim André Arnesen. LaBarr's "Where the Light Begins" doubles as a celebration of Christmas as well as a universal call for peace. "My Light" by Katerina Gimon employs unique vocal timbres and improvisational sections to create a resplendent and energetic sonic atmosphere. "Light and Love" lifts up the emotive voices of boys and young men as they explore the power of light during the season of reflection and joy.
Buy tickets at ragazzi.org.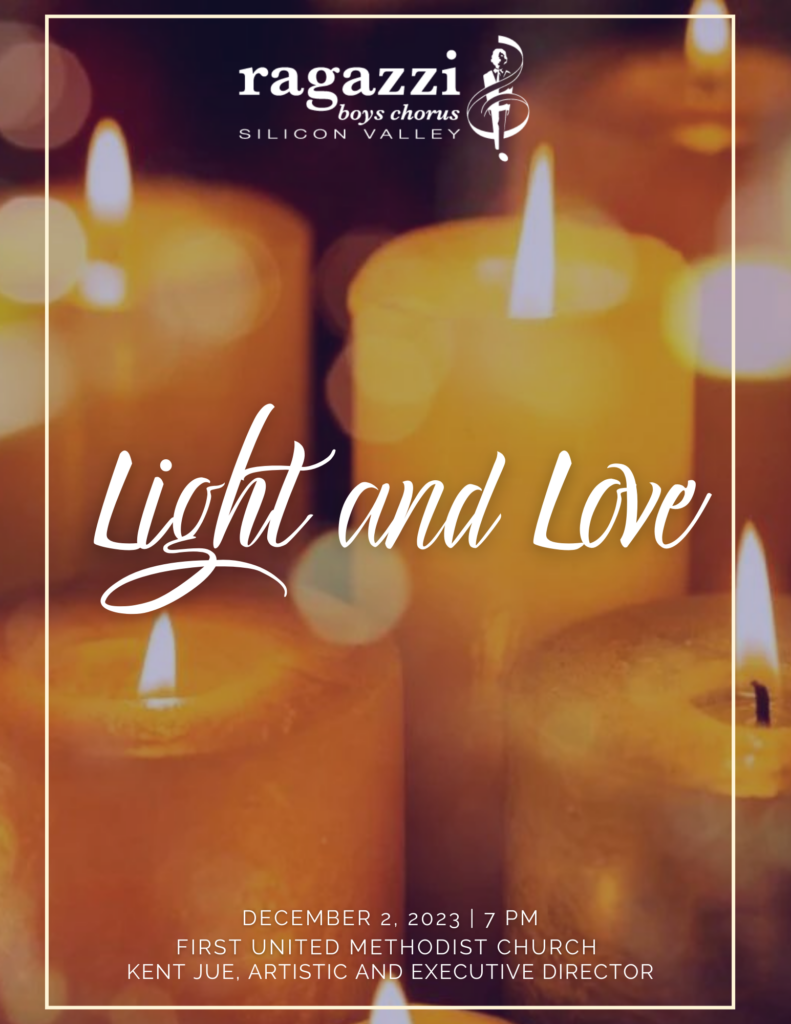 Peninsula Women's Chorus: A Candlelit Homecoming
December 7, 8 PM
This enchanting winter season, the Peninsula Women's Chorus welcomes you to relish the love, security, and warmth of an eagerly anticipated homecoming after a long journey lost in a snow-covered landscape.
Buy tickets and find more info at pwchorus.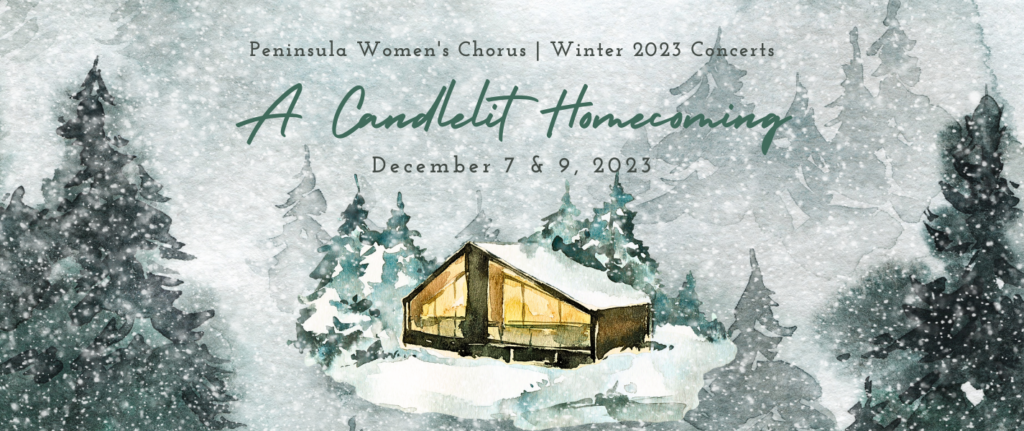 Ragazzi Boys' Chorus: Winter 2023 Recital
December 9, 1 PM
Join Primary Group, Ragazzi Premiere, and Avanti with special guests Concert Group and Choral Scholars as they present "Winter Recital."
Buy tickets at ragazzi.org.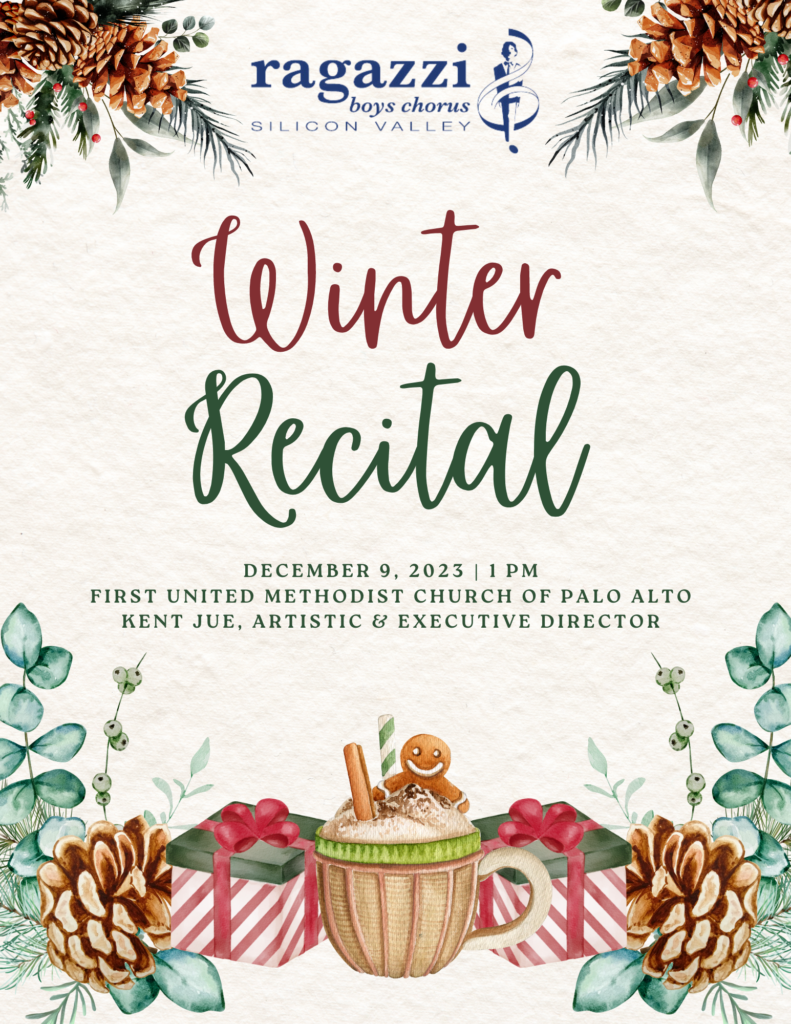 Voices of Music: Entertainment for Elizabeth
December 15, 7 PM
Renaissance music from the court of Elizabeth I, featuring Voice of the Viol and soprano Molly Netter.
Buy tickets here.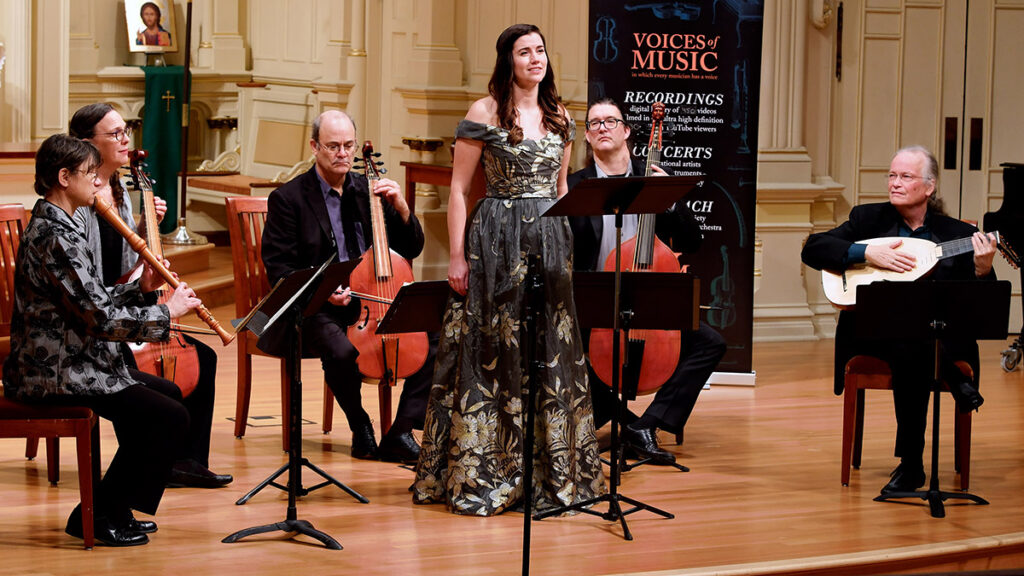 Peninsula Cantare: Deck the Halls
December 16, 7:30 PM
Peninsula Cantare presents Deck the Halls, a concert filled with Holiday Spirit and Bach's
Magnificat with orchestra. Bring your singing voice, as they have some singing for the audience to do!
Buy tickets at peninsulacantare.org/concerts.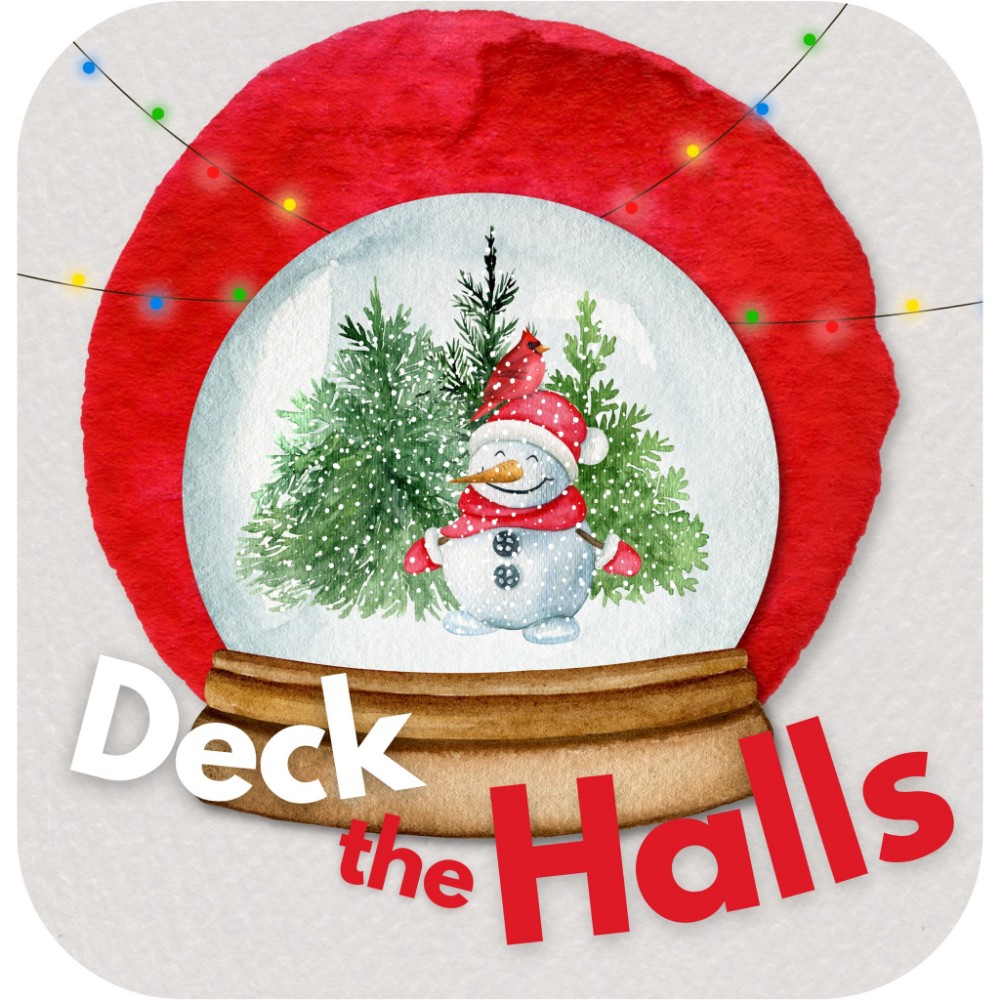 San Francisco Chamber Orchestra: New Year's Concert
January 1, 3 PM
January 1, 2024 brings the San Francisco Chamber Orchestra back for their annual New Year's
Day concert at First United Methodist. Start the new year off with some music!
The concert is free to all. Find more information at sfco.org.