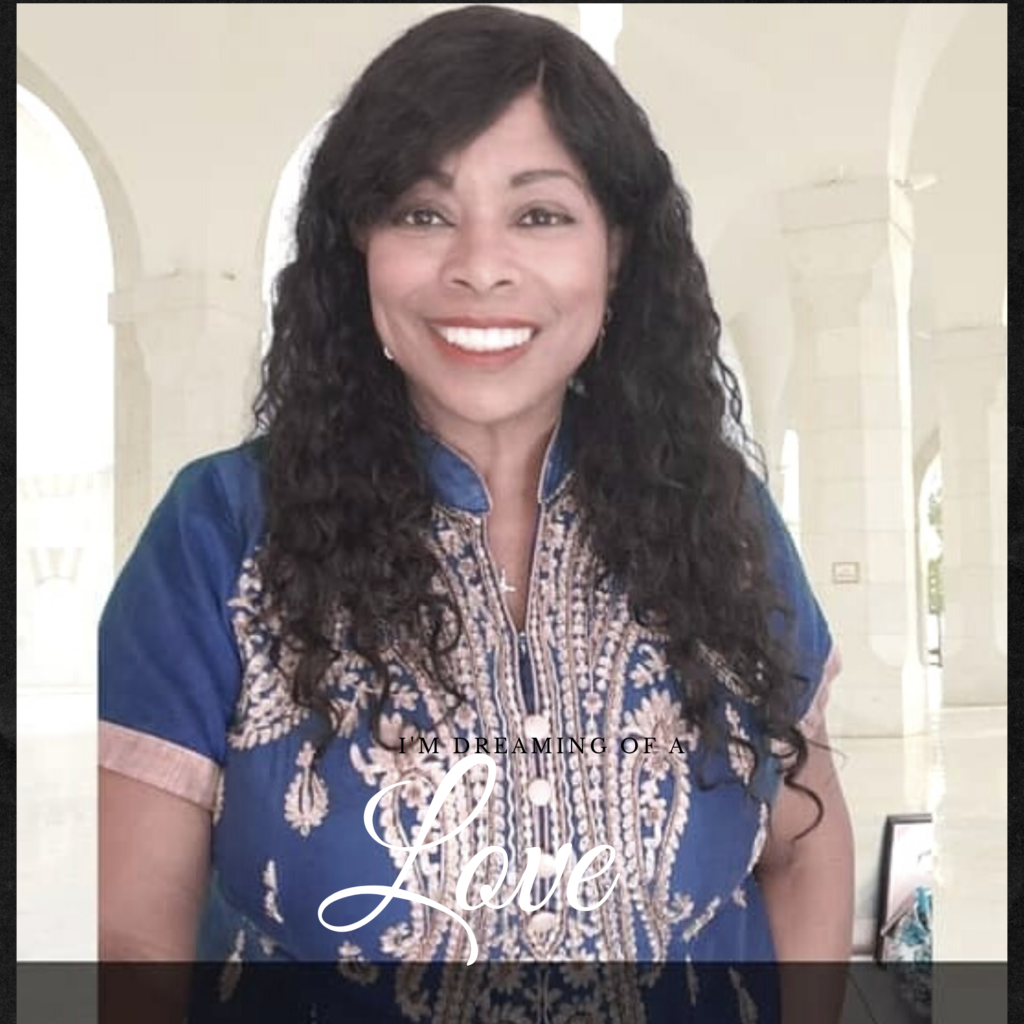 Rev. Dr. Debra Murray, Senior Pastor
650-323-6167 x101
Reverend Dr. Debra Murray is a passionate pastor, preacher, teacher, author, and leadership consultant. She is the former Senior pastor of Tongan, Samoan, English congregations at Waianae United Methodist Church Oahu, Hawaii. WUMC is a multicultural congregation with 17 different blended ethnicities. Dr. Murray is affectionately known as the Soul Dr. because she uses God's purpose" as a starting place for all endeavors. She has traveled to over 21 countries sharing the gospel and advocating for equity and justice for all. Dr. Murray uses her 15 years as an executive with AT&T and Lucent Technologies to assist non-profits and faith based community organizations in visioning, strategy and development and capacity building.
As a Professional Spiritual Life Coach, and Multicultural Leadership Consultant, she assists corporations and individuals to "Restart" their life and businesses by changing their "Mindset" and "setting their Intentions" to live on purpose and not by default.
Dr. Murray is the President of Simple Strategies for Success; a non-profit devoted to skill building, counseling and microbusiness development for women with children living in impoverished areas around the world. Her formal training consists of: A Doctorate of Ministry in Christian Leadership and Biblical Preaching from Asbury Theological Seminary's Beeson International Scholars Program, a Masters of Divinity from Union Theological Seminary, and a Master's of Arts in Organizational Management, from the University of Phoenix. Reverend Dr. Murray is also an itinerant elder in the A.M.E. church recently appointed to First United Methodist Church Palo Alto California. She is married to Dr. Joseph Murray a Strategy and Development international business consultant.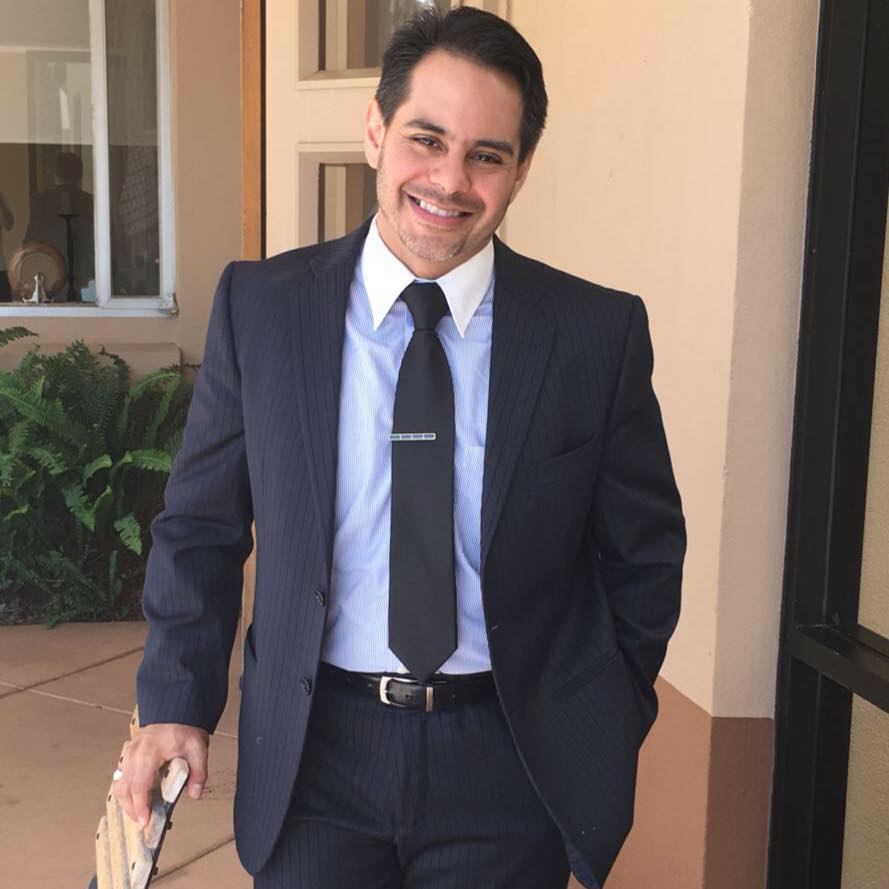 Rev. Gerardo García Palacios, Director of Children, Youth & Family Ministries
Rev. Gerardo García Palacios was born in Mexico City. His family is composed of his parents Gerardo S. García Sr. and Laura Herrera, and his two younger siblings– Yoalli García (sister) and Ernesto García (brother). Gerardo has strong Presbyterian foundations. He grew up in the National Mexican Presbyterian Church in Mexico City "Principe de Paz." It was there he began to develop the following: his leadership, the importance of teamwork, love and respect for nature and all of God's creation and serving his neighbor. It was his work in the church and his dedicated service at such a young age, the National Mexican Presbyterian Church considered him a semi-official within the church. He was encouraged by the Senior Pastor to take theology classes along with the other Ruling Elders at the age of 15.
In August of 1996 his entire family immigrated to the USA. In the same year, Gerardo and his family found a Presbyterian LatinX Ministry in San Mateo, California, "Latinos Unidos En Cristo." Gerardo's participation and integration to the church was absolute and complete.
Within a 17-year period at Latino Unidos, Gerardo participated and worked as: Worship Director, Sunday School Teacher for children and adults, Youth leader, Moderator of the Evangelism Committee, among other responsibilities. During this time, Gerardo was ordained at Latinos Unidos as: PCUSA Deacon and later, a Ruler Elder. In 2005, Gerardo was commissioned by the Presbytery of San Francisco as Commissioned Pastor (CLP). He served as a Commissioned Pastor for six years at Latinos Unidos En Cristo, and for four years at the Mission Presbyterian Church "La Iglesia" on the Mission District in the City of San Francisco. Gerardo has a B.A degree in Theology and Bible Studies from the Latin American Faculty of Theological Studies Seminary (FLET) in the state of Florida. In June 2018, he received his Master of Divinity degree from Fuller Theological Seminary. Gerardo is fully bilingual (Spanish and English) and bicultural, skills that helped him in his work as Campus Operation Director at Fuller Seminary's extension in Menlo Park, California. On July 16th, 2020, Gerardo was ordained as Minister of Word and Sacrament by the San Francisco Presbytery. Rev. García completed his one-year chaplaincy residence program, followed by another year specialization fellowship at Stanford Hospital in Palo Alto, California. He provided spiritual care and pastoral care to patients and medical personnel at the beginning and middle of the Covid-19 pandemic.
Currently, Gerardo is working to become a Board-Certified Chaplain (BCCI). He serves in a non-profit organization Upward Scholars at San Mateo County, providing spiritual and pastoral care to immigrant/low-income students. Rev. García Palacios is an adjunct professor at the Spanish theological seminary ELET (Escuela Latinoamericana de Estudios Teologicos) at El Cerrito, California. Rev. García Palacios has now complete his Doctor of Ministry (D.Min) at Berkeley School of Theology in Berkeley, California.

Mark Shaull, Director of Music
650-323-6167 x111
Mark Andrew Shaull has been Director of Music at First United Methodist Church of Palo Alto since 1995. Prior to coming to Palo Alto he held Director of Music positions at Bethel Lutheran Church of Cupertino and Immanuel Lutheran Church of Los Altos. He is currently in his 36th year of music ministry. He holds a B.A. degree from San Jose State University, where he has completed graduate studies.
Mark has been Director of Choral Activities and Performing Department Coordinator at Los Altos High School since 1984. In addition to directing The Main Street Singers and five other choral ensembles on campus, he leads an active department with yearly performances of major works, musicals and numerous choral festivals. Under his direction Los Altos High School choral ensembles have achieved a truly international reputation, having completed concert travel to 47 countries spanning six continents.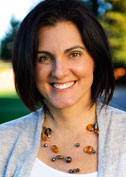 Diane Keller, Organist
Diane is a native of Tucson, AZ. She holds Bachelor and Master of Music degrees in Organ Performance and Pedagogy from Brigham Young University.
Her musical career has included serving as a Guest Organist at the Salt Lake Tabernacle from 1994-2012, teaching piano and organ lessons both privately and in groups, and teaching preschool music classes.
As an active member of the American Guild of Organists she has served on the board of the San Jose Chapter for many years including serving as Dean from 2011-2013.
Diane and her husband have lived in the Bay Area since 1999 and are the parents of three children. Diane joined us as organist in January 2015.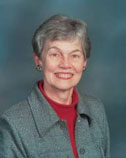 Jerry Johnson, Concert Coordinator
650-323-6167 x107
Jerry Johnson is our Concert Coordinator. She worked with conducted the children's and youth choirs from 1997-2009. Jerry has been teaching music since the age of 14, when she accepted her first piano students. She continued teaching piano and conducting children's choirs while attending Morningside College in Sioux City, Iowa, and later earned a masters degree from Northwestern University in Evanston, Illinois. As a professional singer, she has sung with the Chicago Symphony Chorus, New York City's Collegiate Chorale, the Early Music Players of New Jersey, and the West Bay Opera.
Now retired, Jerry taught music in the Palo Alto Schools, and enjoyed the opportunity to sing with elementary, middle and high school students. One of her greatest joys is attending concerts and opera. She is the parent of four grown children and grandparent of nine.
Susan Stephens, Administrative & Facilities Manager
650 323-6167
Susan Stephens is our Facilities Administrator. You can contact her by calling the main church number, or at her extension. The office is open 9 AM to 4 PM.
Charlotte Cutkosky, Administrative and New Media Associate
(650) 323-6167 x103
Charlotte grew up as a member of First Palo Alto and now works as an administrative associate and manages our website and social media pages. If you have a question about this website or our social media, feel free to email her or message us on Facebook or Twitter. Her office hours are 12 PM through 4 PM.
Junior Basco, Custodian