We are delighted that you are considering First United Methodist Church in downtown Palo Alto for your next concert. With its soaring ceiling, dramatic architecture, great acoustics, Bosendorfer grand piano and magnificent Merritt Speidel Organ, our sanctuary offers a wonderful venue for your concert. Located close to restaurants with ample parking around the church and in the public lot on Webster, this is an ideal location.

The Sanctuary has a total seating capacity of 650. This includes seating in the balcony as well as on the main floor. We have the ability to install a stage over the chancel steps, as we do for such groups as Philharmonia Baroque Orchestra, and the San Francisco Chamber Orchestra. We provide risers for choral groups, a limited number of music stands, and a conductor's podium.

Requirements and Use fees for concerts

We rent our facility only to non profit organizations. You must provide a copy of your 501(C)3 and evidence of liability insurance for the event.
A $400 non refundable deposit must be made when the concert is scheduled.
The base fee is $1,200 for six hours, with access usually from 4:00-10:00 PM. This includes a room for the conductor or soloist, and one large green room, Kohlstedt Hall. Two medium size green rooms may be substituted for Kohlstedt.
If you require additional rooms, the charge is $60 per room.
If you need more than the pulpit and lectern microphones, the support of an audio technician is needed, and the charge is $50 per hour, with billing after the concert has ended.
Piano tuning, if requested, must be performed by our technician and will be billed directly to your organization.
For a separate rehearsal, four hours between 6:00 and 10:00, there is a fee of $380.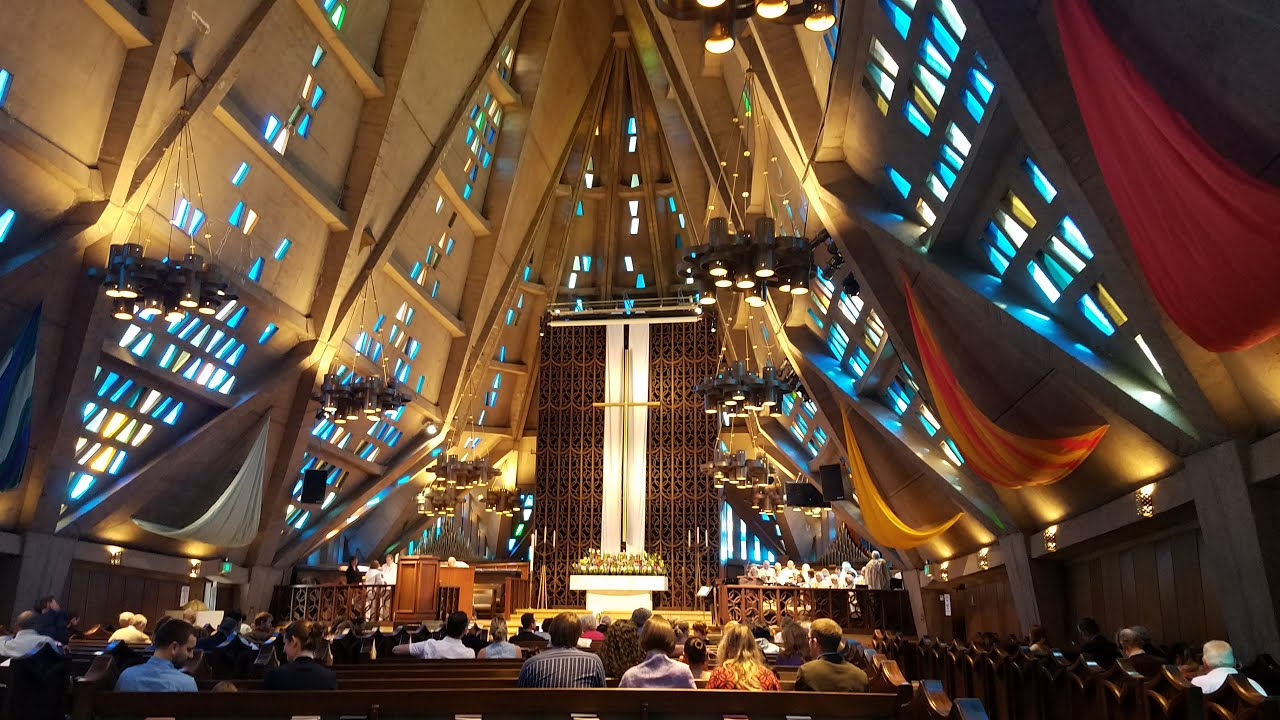 To schedule a concert or a tour of our facilities, contact Kyle Sofman, Concert Coordinator, at concertcoordinator@firstpaloalto.com. We would love to share our exciting facility with you.