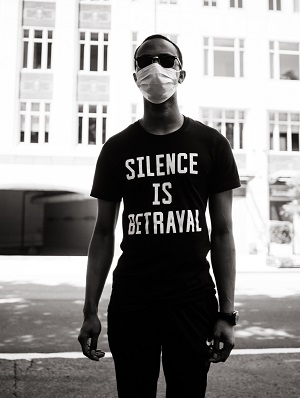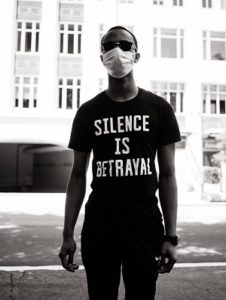 It is vitally important that we as a church support racial justice, every day and every hour. Here are some local organizations, initiatives, and black-owned businesses to support:
8 Can't Wait
#8CANTWAIT focuses on eight immediate courses of action and harm reduction that communities can take to end police violence. You can view your city's action on various policies and find your city officials' contact information.
Black Earth Farm
Oakland-based Black and Indigenous farming collective delivering food to families with members who have been arrested or injured during protests. Click here for Venmo and CashApp links.
Black-Owned Beauty and Clothing and Home Brands: Blk + Grn, We Buy Black, and Shoppe Black
Designs campaigns powerful enough to end practices that unfairly hold Black people back, and champion solutions that move us all forward.
Directory of Black-Owned Restaurants and Pop-Ups in the Bay Area
Lit Hub's List of Black-Owned Bookstores
Live in Peace Emergency Fund
East Palo Alto rent assistance fund, formed in response to the COVID crisis.