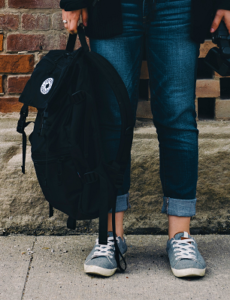 Sunday, December 8, 3-5 PM
SEEDS Room
Join us for an opportunity to give back to our community through SEEDS, whose mission is to "plant hope and change lives" and to "help end youth homelessness." Children and youth of all ages, come put together LifePacks to provide life-saving supplies to homeless kids. This is also a great chance to earn community service hours. Bring friends!
Visit the SEEDS website here.