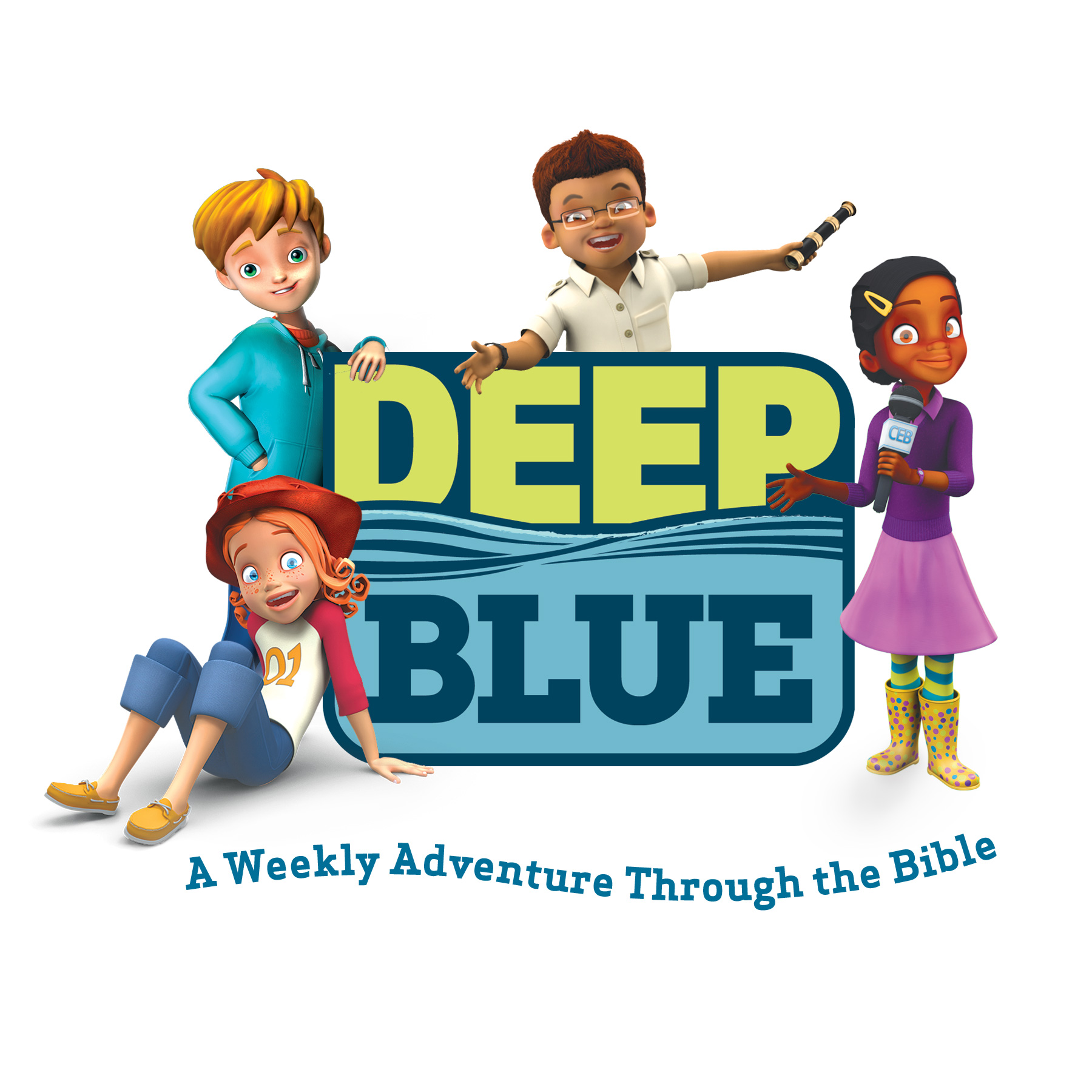 September 9, 9:45-10:40
Patio Room (Education Building)

Rally Day is our traditional start to a new year of Sunday School. Come meet your teachers and classmates and get a preview of activities and Deep Blue curriculum for the coming year.
Join us for breakfast treats, singing and fellowship in the Patio Room!
Morning Sunday School is for all kids preschool through fifth grade. There is nursery care available for children under 3, and youth in middle and high school can join the FUMCPA Youth Group.