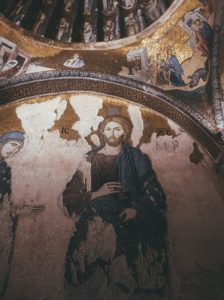 Lenten Bible Study
Thursdays, 12 PM, March 5 – April 2
Kohlstedt Hall
You are invited to join Pastor Debra and Pastor Ann for a Lenten Bible study series. We'll read and discuss Rev. John Ortberg's book Who Is This Man?
Books are $10 each and payable to the church office. We'll meet in Kohlstedt Hall and you're welcome to bring your lunch. Please RSVP.