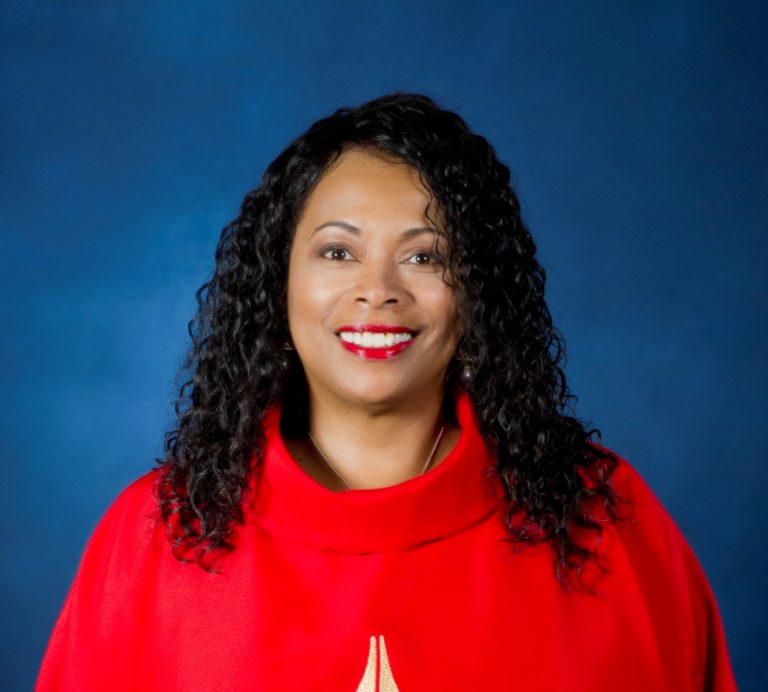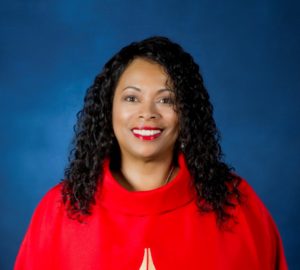 Hello Family,
Grace and peace to you.
This morning I was thinking about how I have always been enthralled with those 3D Autostereograms. Initially they resemble Jackson Pollack abstract paintings. However, once you stop and focus on the center of the picture, everything goes a little fuzzy for a moment and then the background explodes into a multidimensional photo. It's then you see the bigger picture and realize that there is a foreground and a background to the photo.
The COVID-19 focus and the sheer upheaval of our normal existence is our foreground focus right now. It is hard to escape. The foreground picture is frightening with the unprecedented and the unfathomable effects it is having, and can continue to have, on our world economy and well-being.  But! Remember it is only the foreground. When we are still, and focus on the center of the picture, we can see an emerging, yet always present multidimensional photo on the inside in the background. The picture is no longer one dimensional, but our still concentration has aggregated the pieces of the photo and makes a three-dimensional photo appear right before our eyes. It was always there, but our foreground focus obscured our view. This is how it is with the earthly and spiritual realms. We exist on the earth, yet the Father, the Son and the Holy Spirit are always with us. They were with us before the virus and will be with us after the virus. We have the same assurances today as we did before we even knew COVID-19 existed. COVID-19 has made some people feel helpless and out of control, and fearful about the future. The truth is, we have never been in control and will never know what the future holds. We do know that Jesus told us he is in control and to Fear Not. Why, because, He has promised never to leave us, never to leave us alone. And we do know that God holds our future. He sees us and he loves us and is in our whole picture. In fact, when we are real still, and focused on God, we can feel God on the inside. Let's be still and bring God to the foreground so that we can see the whole picture.
May God heal the world!
With Love,
Reverend Dr. Debra Murray