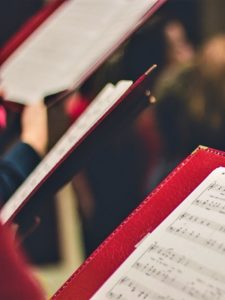 Sunday, December 22, 3 PM
Sanctuary
Come to sing or listen and enjoy the festive music of the season! Join in this event and help us welcome our community guests. This time-honored tradition will feature holiday brass, timpani, pipe organ, community singers and YOU, your family, friends & neighbors.
Enjoy refreshments by the fireside following the event.