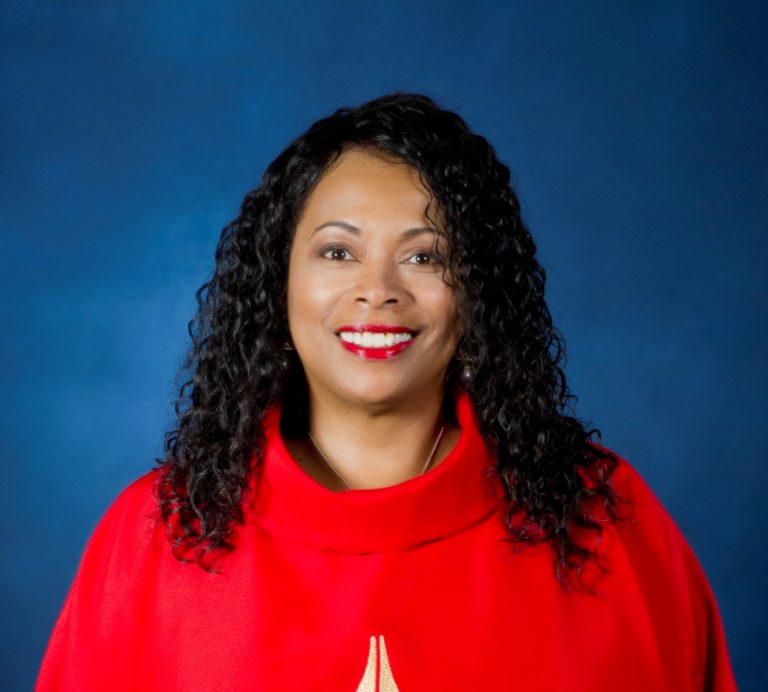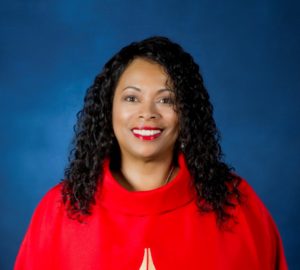 Hello, this is Pastor Debra and I would like to share some updates and information with you concerning our congregation's response to our desire to keep the spread of COVID-19 at a minimum. These statements, and any updates will be available to you by enews as well as on our website.
First, Worship, small groups, Bible studies, and committee meetings will be conducted online during the month of March. No events will be held on-campus during the month of March.
Our 10:45 am worship service will be streamed online via FirstPaloAlto.com here as it is every Sunday. You can continue to connect with us and participate in meaningful worship as always. We hope that you will continue to connect with God and our church community in this manner. Additionally, we will Facebook livestream at our FUMCPA Facebook page. The bulletin will be placed online so that you can read and sing along with us.
Don't worry about missing your opportunity to continue your faithful giving to our ministry. You can continue to make your financial contributions via our website and the Ministry One App.
I understand these changes may feel extremely isolating. Although we are not able to meet with one another in person, we can continue to remain connected with one another via technology. I thank God for the gift of technology and that in 2020, we can indeed stay connected.
To ensure that we remain connected as a community, we are doing the following things:
On Tuesdays and Thursdays at 12 noon, we'll have a Community Chat & Check-In via Zoom video and audio conferencing. The Zoom connection information will be listed on our calendar per event. You can connect via your computer or smartphone through the Zoom App or use the dial in telephone number to connect with audio on your phone.
You also can remain connected by continuing to attend your small group and Bible study at their regularly scheduled times via Zoom or Google Hangouts.
Additionally, our ministerial team, as always, is here to support you in any way that we can. A Congregational Care team has been formed to assist with food shopping and errands for those who are most vulnerable. Feel free to call the office for support. We will be reaching out to many of you as well. If you'd like to help us keep connections, we invite you to call the person listed below you in the church directory. Simply give them a call and make sure all is well!
Remember to turn to your Bible and devotions for God's peace and guidance.
Reaching this decision has not been done lightly but with lots of prayer, and the consultation of our Church Council. We want to prioritize the safety of our members, many of whom are in the vulnerable, high-risk category and communal health.
In light of the health safety recommendations given by the CDC and the Santa Clara health officials, we realize we are unable at this time to maintain a high-level of sanitary conditions in our facilities (given our daily traffic) and the back order of necessary cleaning supplies.
Because this is an unprecedented health crisis, we cannot foretell how long these policies and procedures will persist beyond March. Rest assured that we will update you in real time as we receive guidance from the Santa Clara County Public Health Department and the CDC, that the danger has passed."
We also look forward to being in ministry with you in the days to come! May God's peace be with us all.
Remember Psalm 46:1–3,6–7 NRSV
God is our refuge and strength, a very present help in trouble. 2 Therefore we will not fear, though the earth should change, though the mountains shake in the heart of the sea; 3 though its waters roar and foam though the mountains tremble with its tumult. Selah. There is a river whose streams make glad the city of God, the holy habitation of the Most High. 5 God is in the midst of the city; it shall not be moved; God will help it when the morning dawns. 6 The nations are in an uproar, the kingdoms totter; (God) utters (God's) voice, the earth melts. 7 The Lord of hosts is with us; the God of Jacob is our refuge. Selah 8 Come, behold the works of the Lord.
Please check our calendar or call the office for Zoom dial in information for meetings.
Shalom,
Reverend Dr. Debra Murray
Senior Pastor, First United Methodist Church Palo Alto