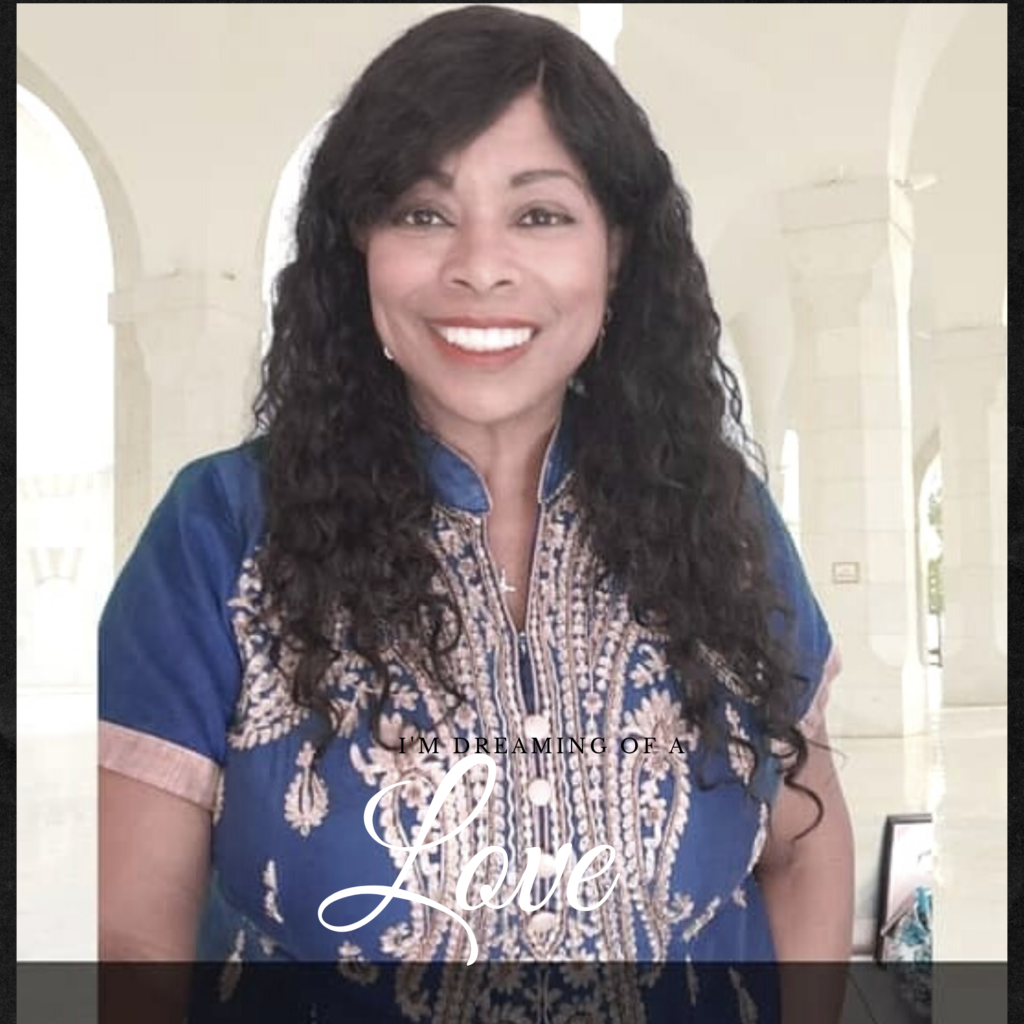 Dear Church Family,
We have long been eager to return to in-person Worship services and other activities at First United Methodist Church of Palo Alto. After many months of sheltering in place and restrictions, last Sunday, August 1, was a joyous day for those who could gather in-person in our magnificent sanctuary to sing, pray and share in fellowship.
However, effective 12:01 a.m. Tuesday, Aug. 3, 2021, Santa Clara County and also the Counties of Alameda, Contra Costa, Marin, San Francisco, San Mateo, Sonoma, and the City of Berkeley reinstated a requirement that masks be worn indoors, regardless of vaccination status. The substantial levels of community transmission now found across the Bay Area, in part due to the widespread and more transmissible COVID-19 Delta variant, prompted this change.
In light of these concerns, First United Methodist Church of Palo Alto is putting further in-person Worship services on hold. We are continuing our virtual services on YouTube and Facebook and look forward to interacting with you via live chat and in the Virtual Coffee & Chat that begins at 11:30 AM or when service ends.
We are also eagerly looking forward to Rally Day on September 12, the annual launch of our fall Sunday school programs. Whether it is in-person or virtual we will celebrate this important day in our church calendar. Further details will be coming. Hold the date!
We will let you know as soon as the County of Santa Clara has changed its position and we can plan to resume in-person services. Meanwhile, please keep safe and look after each other. Remember that you can use our Virtual Prayer Request Form to get in touch with us.
The Church office will be open, however, the doors will remain locked and will require all visitors to call the office for permission to enter. Thank you for your cooperation. We solicit your continued prayers for our community, county, country, and the world to prevail against Covid-19 and its variants.
In Peace and Love,
Reverend Dr. Debra Murray