Your gift is vital to our mission: The Children in our Midst, the Mission at Our Doorstep, a Place of Hospitality and Grace.
Donations help us provide the many programs and ministries of the church including: Children and Youth Ministries, Faith Development and Education Programs, Community Outreach Mission and Service Projects, and Worship.
Donate Online
Click here to visit our online giving page.
Donate by Text
Text "give" to 1-650-376-6784 for a link to our online giving page.
Donate by App
Download "Church by Ministry One" in your device's app store. Once you have downloaded and opened the app, search for FUMCPA by full name or zipcode.
Give when you use Amazon Smile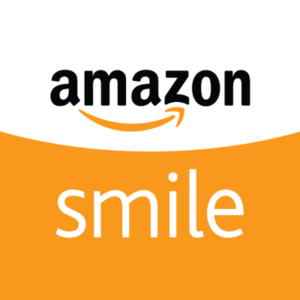 When you use Amazon Smile while shopping with Amazon and choose FUMCPA as your registered charity, .05% of your Amazon purchases go to support FUMCPA! The price of your purchase will not change.